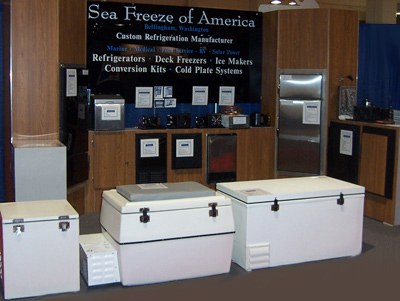 We have been in the refrigeration business for over 37 years. We design and manufacture a wide range of refrigeration products. Our emphasis is efficiency and reliability in our designs. We are proud of our experience, stand behind the products, and services that we offer.

At Sea Freeze our primary business is manufacturing marine refrigerators and freezers, however we have designed and manufactured refrigeration solutions for wide range of organizations. Some of our clients include the World Health Organization, NASA, the United States Airforce, and the Seattle Aquarium.

Our ability to stay in tune with the market and to adapt to our customers' needs is what makes us who we are. By devoting our strengths to development and maintaining competitive manufacturing costs, we will continue to make this edge stronger.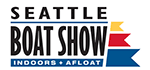 Thank you for visiting our site.